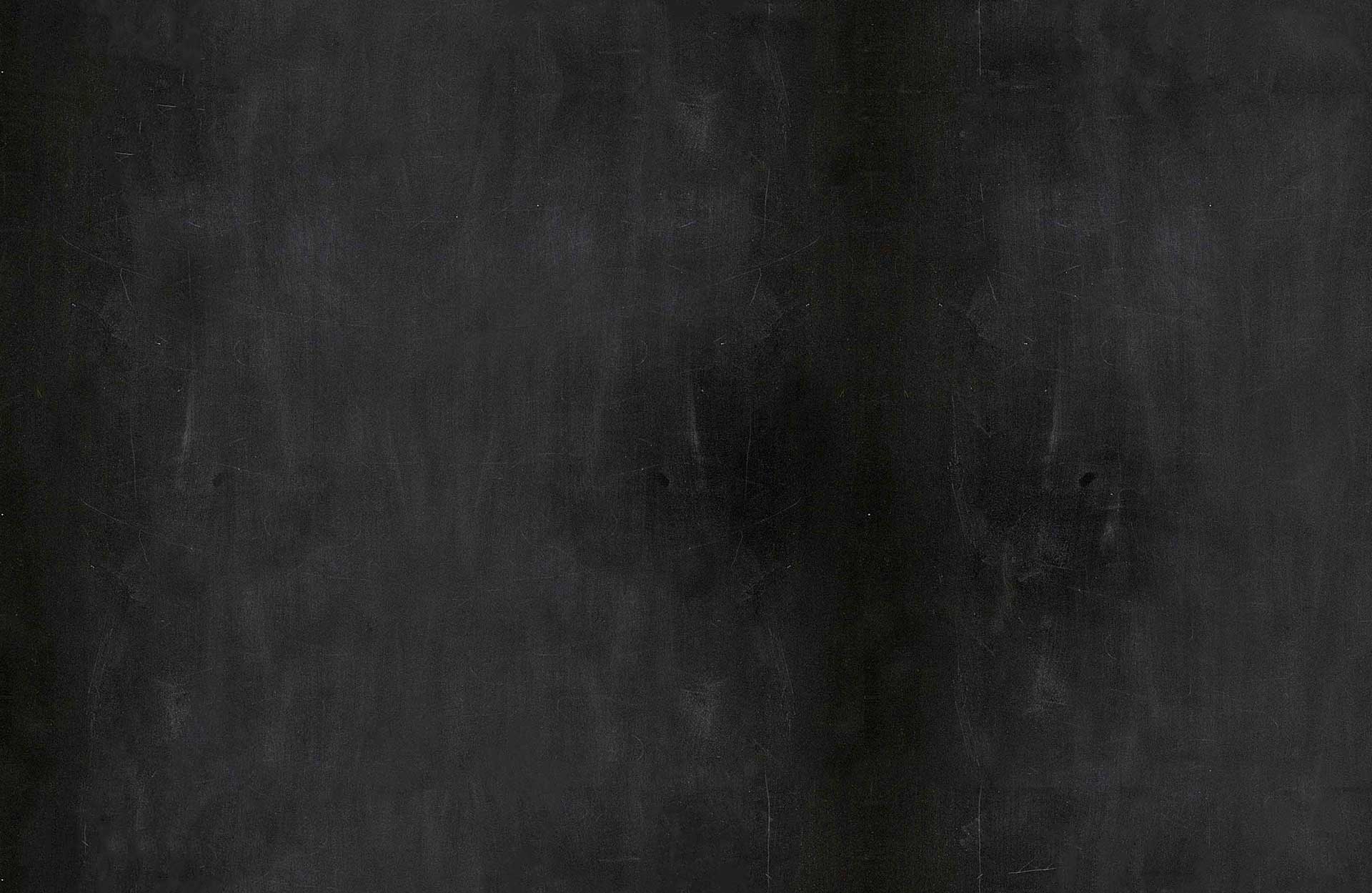 Virginia is renowned for its beautiful mountains and coastline. At Cape Charles Distillery, we tap the essence of both by cooking our locally grown corn and grains with pristine mountain spring water. We source only the finest Virginia-grown ingredients for our handcrafted vodkas, gins and whiskeys. We love the Eastern Shore and our beautiful commonwealth, and we proudly offer you that love in every bottle of our homemade spirits. Enjoy!
Address: 222 Mason Ave.
Cape Charles VA, 23310
Phone: 757-695-3737
Kindly take note that we are a +12 and up establishment which caters to both indoor and outdoor services. Should you wish to purchase any cocktails or bottles to go, our Hostess will be happy to assist you. Please be reminded that the last call is made 30 minutes before closing.
Fall Hours....
Follow Us