We are inspired by the breathtaking mountains and picturesque coastline of our beloved state of Virginia, and it is this passion that drives us at Cape Charles Distillery. Our spirits are crafted by utilizing the rich resources of both these natural wonders. We use locally grown corn and grains, coupled with pristine mountain spring water, to create our flagship bourbon, whiskeys, moonshine, and vodka. Our focus always remains on using high-quality local products and celebrating Cape Charles' rich history, which has played a significant role in shaping the eastern shore.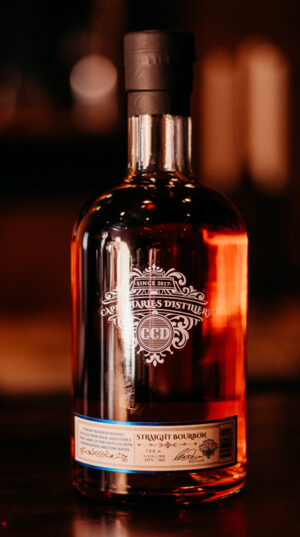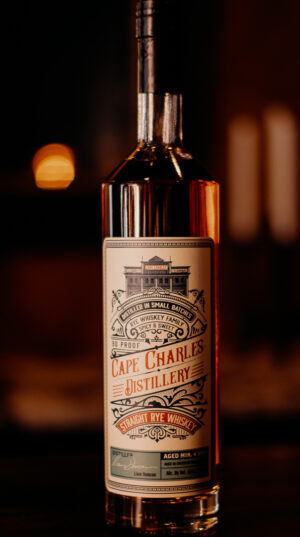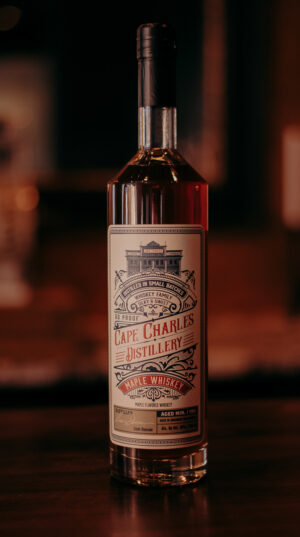 CCD's Straight Bourbon Whiskey is hand cut and made with pure mountain limestone water, and locally farm sourced grains that we meticulously select….
CCD's Rye Whiskey isn't just a take on a classic libation, it's a complete reinvention that's finished in Rye Whiskey barrels >18 months….
Who wouldn't want Maple whiskey in your coffee? We agree. CCD's Maple Whiskey is a unique blend of aged whiskey with Amish maple syrup. We blend ….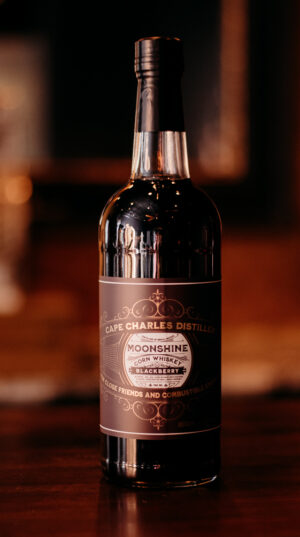 Taste the sweeter side of life in the nectar of the Eastern Shore Gods, that is captured in CCD's Blackberry Moonshine. Each batch is handcrafted….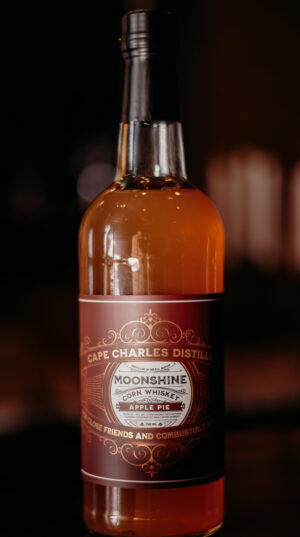 Each batch of CCD Apple Pie Moonshine is handcrafted from triple distilled American corn, fresh pressed apple juice….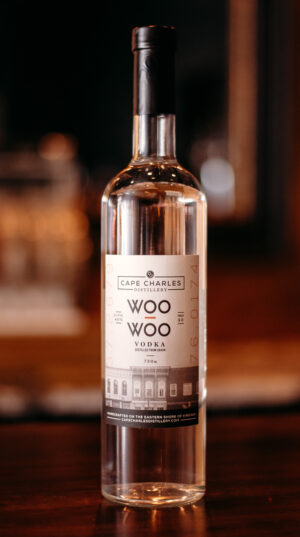 WooWoo™ is handcrafted in small batches and distilled 9 times from the finest locally grown grains using pure mountain…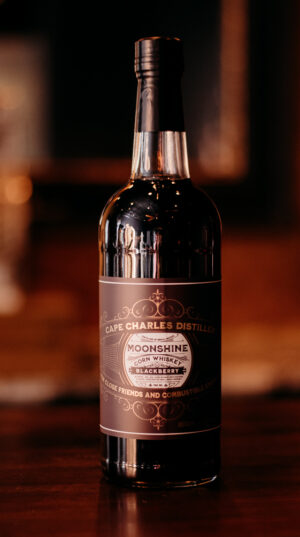 Our smooth and consistently complex Solera whiskey is the result of our Solera aging process. Oak barrels in three vertical tiers are filled with whiskey….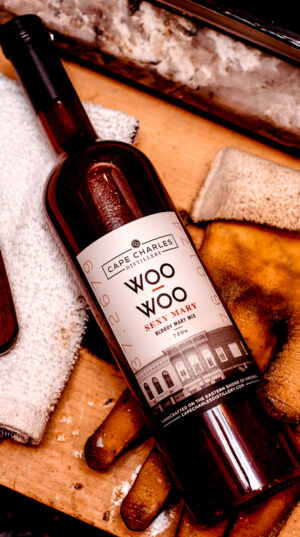 Handcrafted small Batch Bloody Mary Mix Capturing the Spirit of the Eastern Shore of Virginia in every Bottle…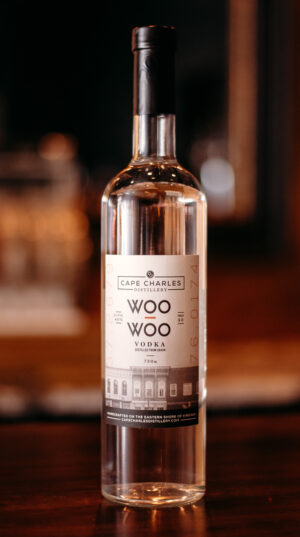 WooWoo™ is handcrafted in small batches and distilled 9 times from the finest locally grown grains using pure mountain…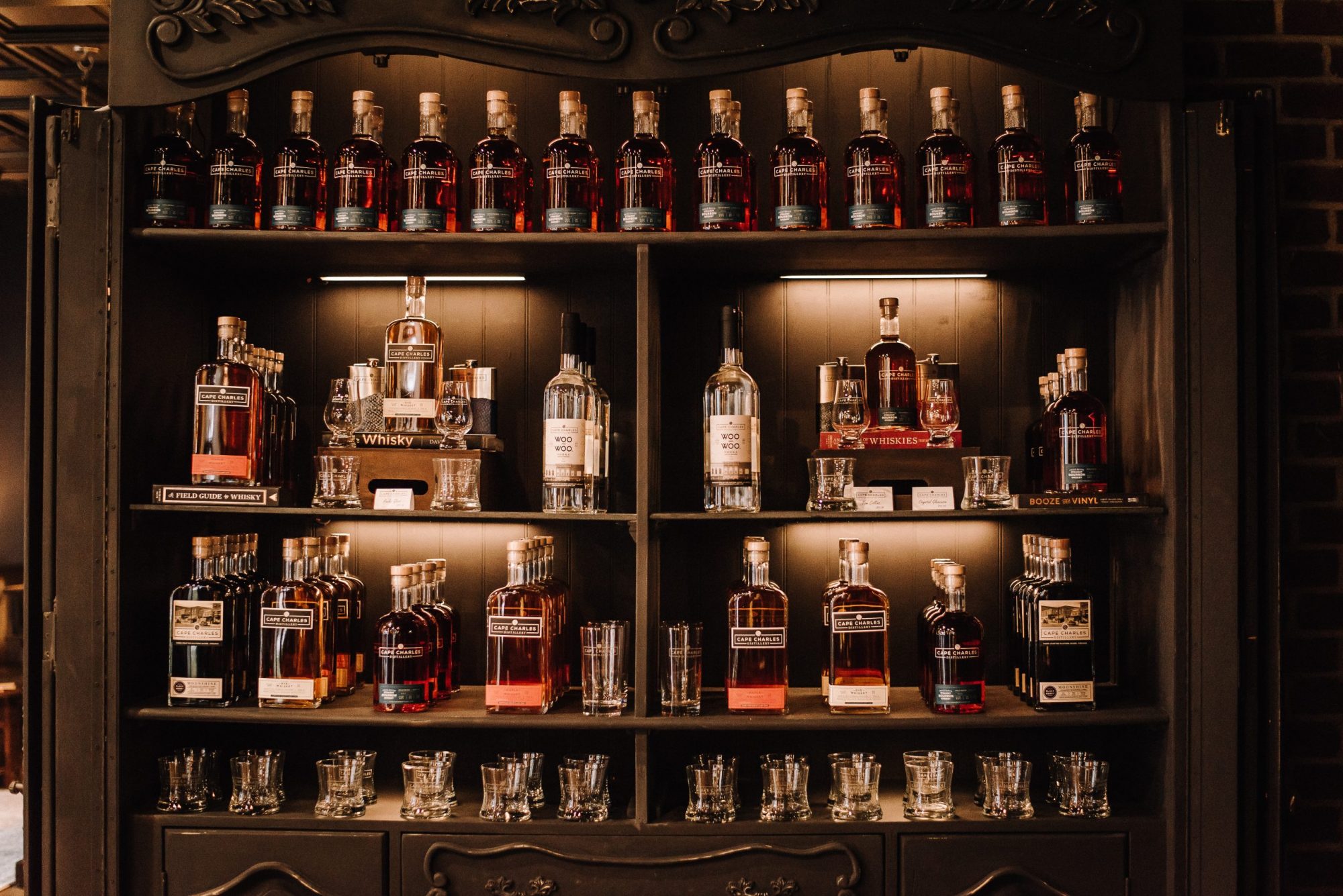 The Story
Cape Charles Distillery is recognized as the first distillery on the Eastern Shore. It uses locally sourced products and water from the Blue Ridge Mountains to distill the finest spirits. The distillery was established in 2017 and opened its retail doors in the spring of 2018. Since then, it has quickly gained popularity and captured the attention of Virginia Beach, Norfolk and the Eastern Shore of Virginia.
Validation
CCD distillery has been named the best distillery in the Eastern Virginia region for five consecutive years, from 2019 to 2023, by VA Living magazine. Additionally, the distillery has been recognized as one of the top 10 distilleries in the state by VABC. Achieving all of this in less than three years is a remarkable accomplishment. CCD's product portfolio is a must-have for any bar, restaurant, or spirits outlet.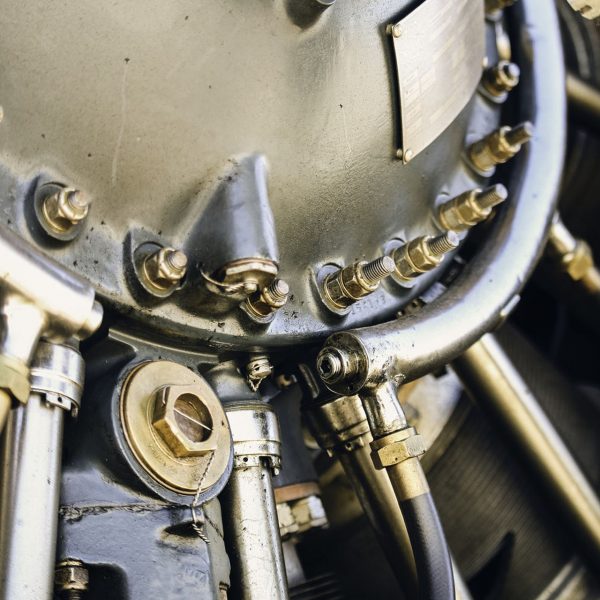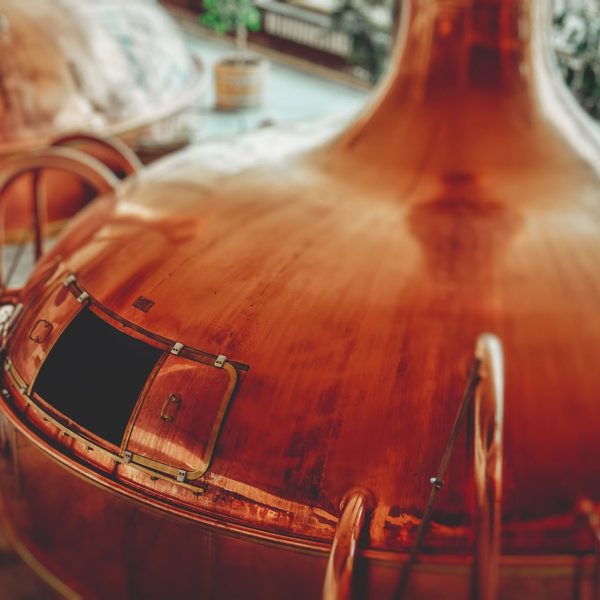 DON'T TAKE LIFE TOO SERIOUSLY